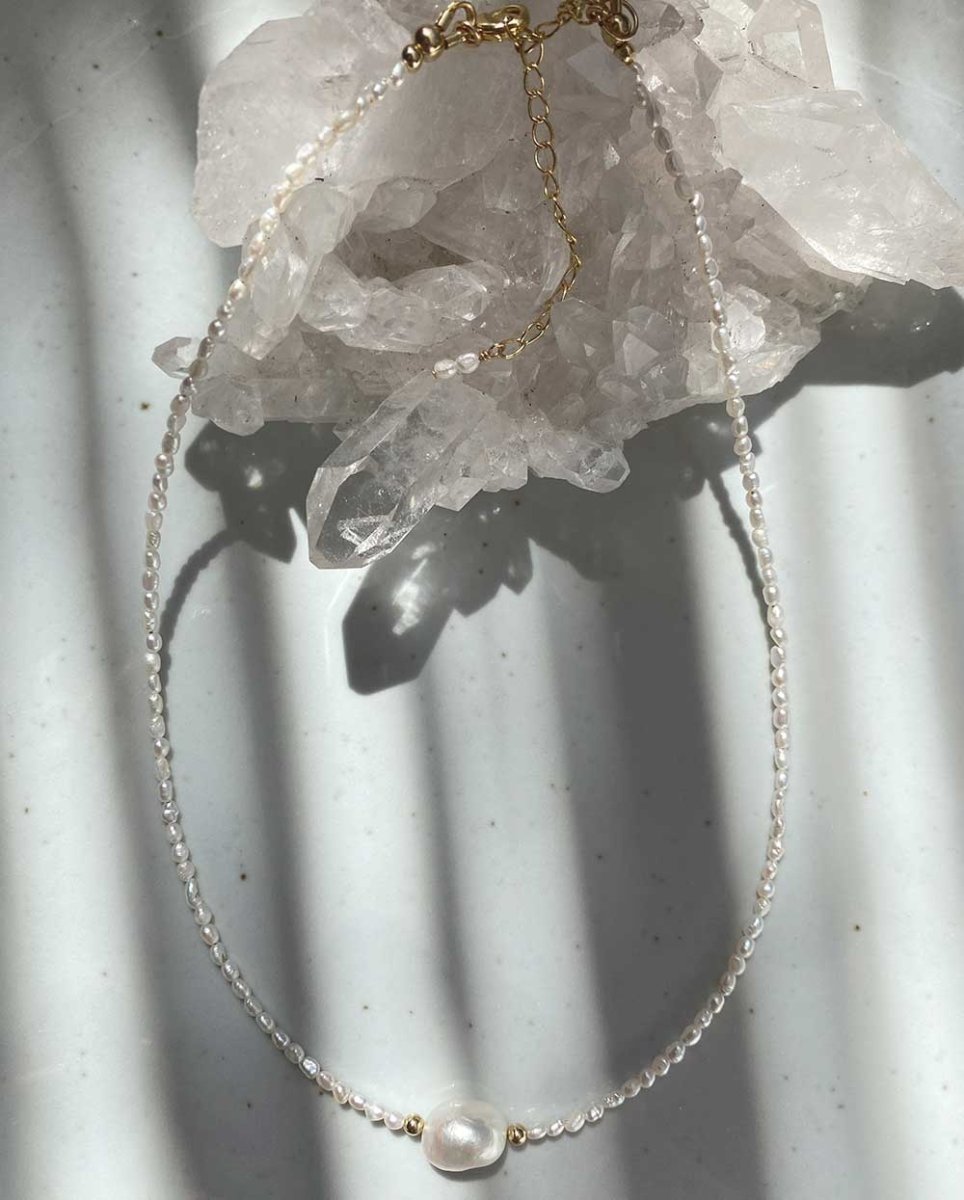 FAQ's
Here is everything you need to know about your Angela Wozniak jewellery
Angela Wozniak Jewellery is located in Freshwater, Sydney, Australia.
Gold-filled is water safe and tarnish resistant. It's 100 layers of genuine gold pressure bonded to a bass metal. Because the gold is so thick it lasts a life time. It is much more durable than 'Gold Vermeil' and 'Gold Plated'.
Gold vermeil is higher quality than gold plated jewellery. Gold vermeil (pronounced ver-may) is heavy duty thick plating (2.5 microns) over sterling silver which is very durable and will last a lot longer than plated.

Gold Vermeil jewellery needs care. Avoid showering, swimming and sweating when wearing this type of jewellery. 
No.Your skin turns green because of cheap metals (bronze, cooper, nikel) under plating. When the plating wears off the cheap metal reacts with your skin and turns it green.
Please email angela@angelawozniakjewellery.com immediately so that we can check if the item is on our re-stock list and we can reserve one just for you.
Please Whatsapp us on +61416925848 well ahead of time.